We recognize that cost can be a major barrier to accessing the medications you need.
At Senior Planning Center, we take a holistic approach to your medical care and view EVERY option to help you get your prescriptions at the most affordable price possible.
Medicare Prescription Drug Plans, also called Part D of Medicare, are how you access your prescription coverage once you are Medicare Eligible. You may have heard of terms like donut hole, coverage gap, and deductibles that can all be confusing. It can be extremely difficult to budget for medications when the cost seems to only go up. At Senior Planning Center we not only offer all your Medicare Part D options, but we also help with finding other sources of funding to make sure you can afford the prescriptions you need to maintain a healthy lifestyle.
Need more than just prescription coverage? We offer Medicare Advantage Plans too!
Call (207) 223-6565 (option 1) or View our Contact Us page to reach one of our experienced sales agents now!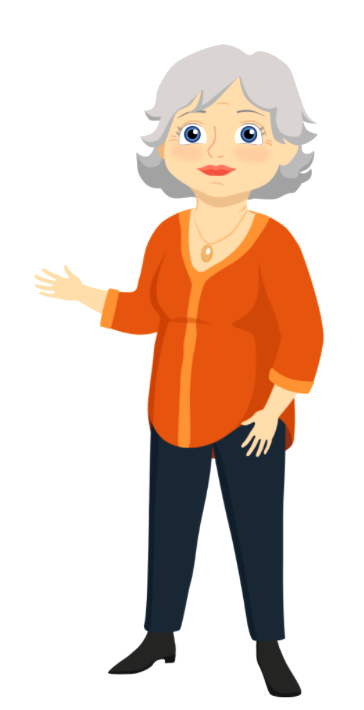 Are your prescription drugs covered?
Call to speak with a member of our team for professional help. At the Senior Planning Center we have agents in every County in Maine, with additional agents in our offices in Belfast, Farmington, Skowhegan, Presque Isle and Sanford.