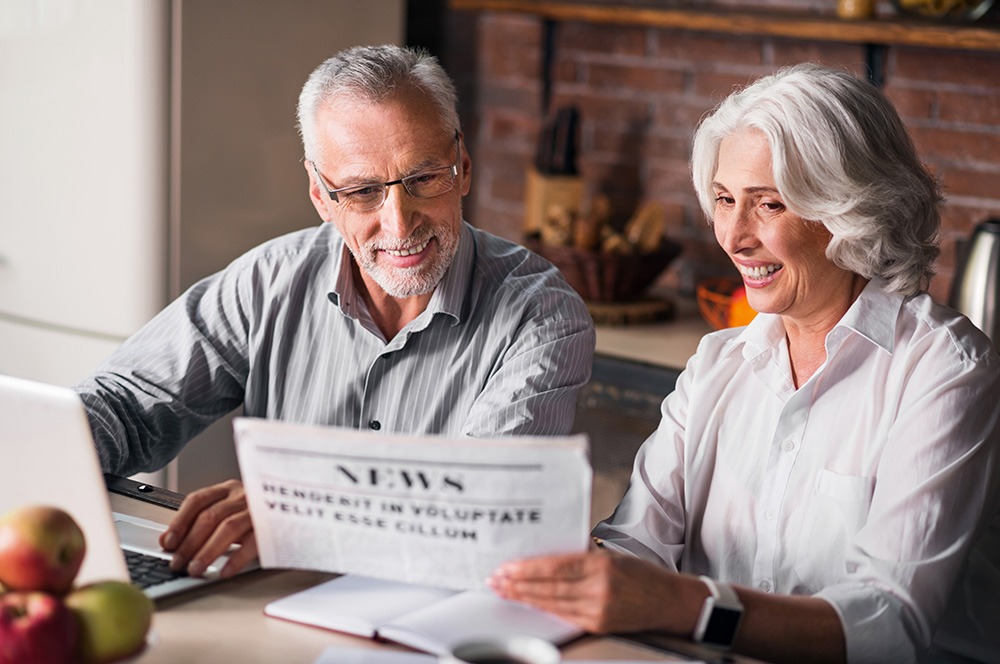 Plan for Your Retirement
For assistance with retirement planning, trust a financial planning pro with agents in every Maine county and offices in Sanford, Belfast, Presque Isle, Skowhegan and Farmington, Maine.
Planning for the future can feel stressful. It's impossible to predict what will happen. It is possible to be prepared for future issues. Senior Planning Center offers retirement planning assistance with agents in every Maine county and offices in Presque Isle, Skowhegan, Farmington, Sanford, and Belfast, Maine. You don't have to be plagued by uncertainty when you work with us. We'll connect you with the plans you need to enjoy your retirement in peace.
We will help you plan for tomorrow, today.
Because our agents aren't obliged to sell for any specific company, they will get you thinking about the unforeseen events without the sales pitch you would expect. Our agents are experienced in making the insurance and financial services industries simple enough to understand so you can become confident in your future. Remember, it is never too early to start planning for tomorrow.
Medical Insurance
Medical insurance is generally the first concern people have when they are considering whether or not to leave work. With complex issues attached to retirement planning, our team is qualified to assist you in making decisions for your future and their follow through ensures that you have the coverage you require in the long term.
Financial Services
To have a full and secure retirement, you must also consider how to grow and protect your assets and achieve your financial goals. Whether you have saved money through 401Ks, 403Bs, IRA's, or pension plans, our team of agents can assist you in making a well informed decision about where to put your money next. Keeping your money in the market can be risky and is not always the most secure plan. Contact us to learn more about safe money places.
Life Insurance and Long Term Care
For many Americans, both Life Insurance and Long Term Care hasn't been considered yet. Unless you have purchased either of these products when you were younger, they can seem nearly impossible to buy in your senior years. Here at the Senior Planning Center, we are able to identify the best possible scenario to provide coverage from a variety of products into one simple plan.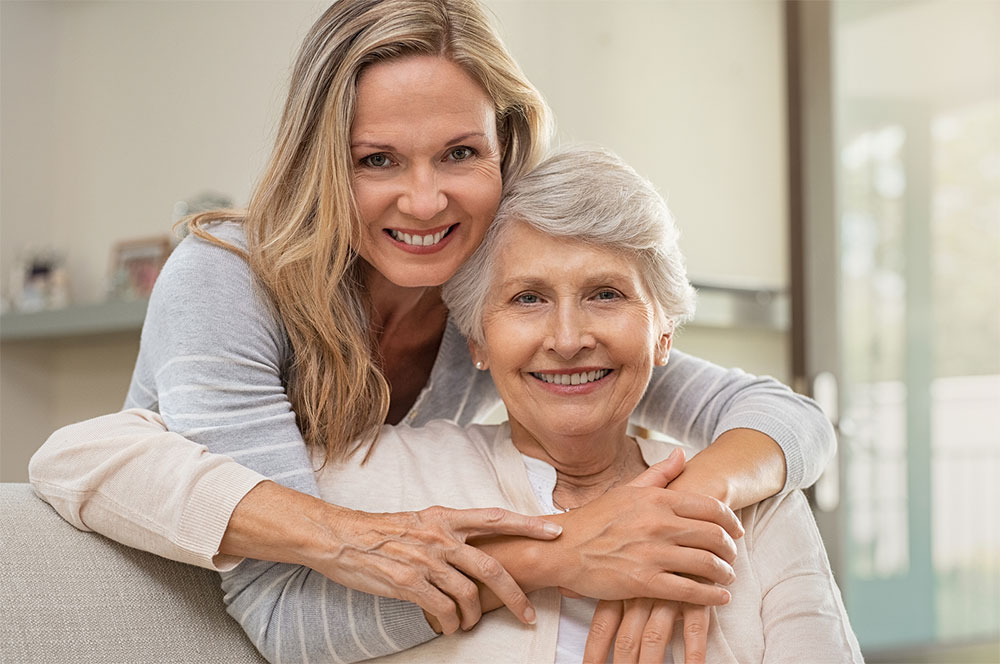 Find retirement solutions, all in one place
Many times, planning for retirement involves speaking with multiple different people. This is time-consuming and stressful. That's why we provide every aspect of retirement planning in one convenient place.
Our financial planning staff represent all major health plans. That means that you have information and connections to a huge amount of options. You can meet with us to choose:
Call 207-223-6565 now to start working with one of our agents.