Make an appointment with a dedicated agent from Senior Planning Center
We have agents in every Maine county. Additional agents in our offices of Presque Isle, Skowhegan and Farmington, Sanford and Belfast
Medicare Supplements, also called Medigap plans, work secondary to Original Medicare part A and part B. Senior Planning Center offers all of the Major Medical Carriers available to you in Maine, so that we can help you understand the different choices you have. With experts in every Maine County, we look forward to helping you prepare for the future.
Not sure if a Medicare Supplement is what you are looking for? We also offer Medicare Advantage Plans and Medicare Part D Coverage!
Call (207) 223-6565 (option 1) or View our Contact Us page to reach one of our experienced sales agents now!
Because we recognize that every situation is not the same, we make it a priority to offer all of your Medicare solutions in one easy to understand way. Speak with our knowledgeable team to figure out if a Medicare Supplement is what you need.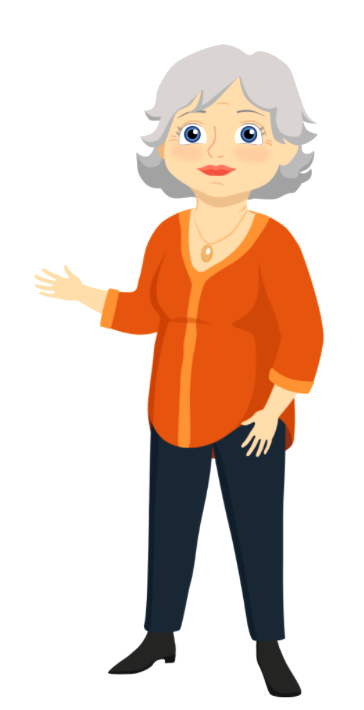 Ask the right questions about various plans.
Choosing amongst plans can feel overwhelming. You need a lot of information to make an informed decision. Our team can help you. We'll look at each plan and consider a variety of questions, including: Which benefits are offered? What is the monthly premium? What is the annual cost?
Start learning about the various Medicare supplement plans now by calling 207-223-6565.